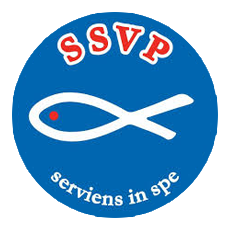 SSVP Coronavirus Announcement – Food deliveries.
SSVP is putting in place arrangements for those who are housebound or self-isolating with nobody to help them to obtain groceries, prescriptions etc,. where possible.
As they are most likely not "online", could you advise anyone you know who you think may need  this help or advise us of anyone you know.
We have a dedicated mobile number 07947 194252
It is not continually manned but is checked at least a couple of times a day.
Please leave your name and number and someone will get back to you.
The number is also available for more general queries and any other assistance we can give.